Profiles and Plant Photos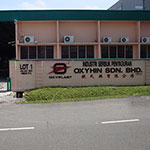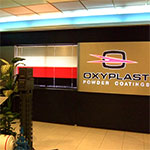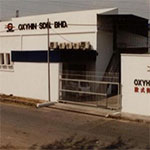 Click the images above to enlarge them.
Oxyhin Sdn Bhd is presently equipped with state-of-the-art technology, plant and machinery with a total capacity of more than 8,000 M/T per annum.
Important criteria
A work force of more than 100 well-trained, dedicated and committed employees.
About 10 committed sales personnel to serve the entire region of Peninsular Malaysia.
Two manufacturing plants, which are located in the central and northern regions. The purpose is to ensure availability and timely delivery of our products to customers.